Fill out your details below and we will get in touch with an estimate.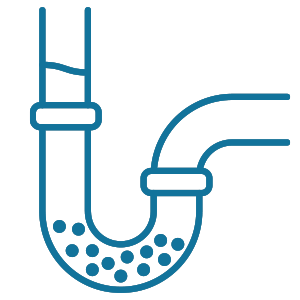 Tunbridge Wells Heating and Plumbing are the leading drain clearance company in Tunbridge Wells and Surrounding areas, offering fast, reliable and affordable drain repair.
Blocked drains can cause problems both internally and externally to your home. Most often a blocked drain results in unpleasant smells or slow draining water through toilets or waste pipes.
Drains with stagnate or slow draining water can sometimes make if difficult for householders to identify exactly where the blockage is and what might be causing the obstruction.
Our drainage experts have over many years' experience in unblocking and repairing all sorts of drain issues.  Typically our drain experts will clear drain blockages within an hour.
Get your drain unblocked today call 07498 926 119
We are a full service plumbing Company Solving Every Kind Of Plumbing Problem