Fill out your details below and we will get in touch with an estimate.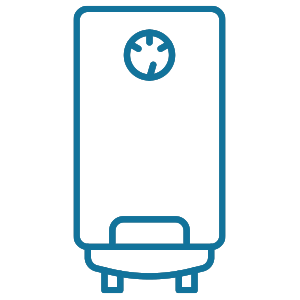 At Tunbridge Wells Heating and Plumbing we offer fast, professional boiler repairs to existing and new customers. Once you've made a booking, our expert boiler engineers can be with you within the hour with all the tools and knowledge required to make your boiler safe.
No matter the make of your boiler we can fix it!
Common boiler callout faults
Modern Boilers are complicated and can develop faults for any number of reasons. Here are some of the most common faults our customers report:
Hot water not working
Boiler keeps switching off or resetting
Central heating comes on with the hot water
Water pressure is too low
My boiler is leaking from somewhere
Boiler is making strange noises
Radiators are not heating

Got a boiler emergency? Call 07498 926119 Now
We are a full service plumbing Company Solving Every Kind Of Plumbing Problem