Emergency Plumbing Service
Fill out your details below and we will get in touch with an estimate.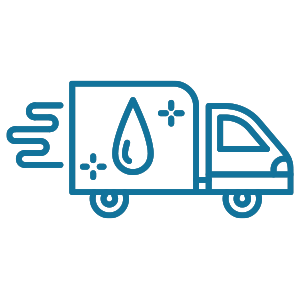 Our friendly team of professional emergency plumbers can be with you within 30 minutes and deal with any plumbing emergency. You can rely on us 365 days a year, whether it's a leaky pipe, boiler repair or a flooded basement our engineers are fully trained to fix any issue.
We provide expert installation, repair, maintenance and emergency plumbing services for domestic and commercial properties in and around South East London and the towns of Tunbridge Wells, Sevenoaks, Tonbridge and Crowborough
Got a plumbing emergency? Call 07498 926119 Now
We are a full service plumbing Company Solving Every Kind Of Plumbing Problem